26

Jun 2013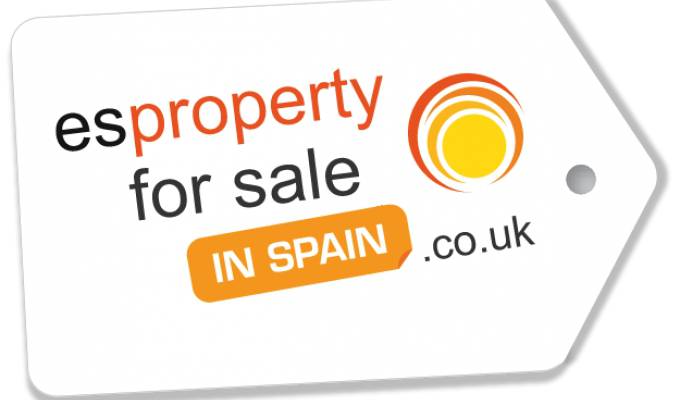 Who are we? We are a Spanish Property company specialising in property for sale on The Costa Blanca and Murcia/Costa Calida regions
Who are we? We are a Spanish Property company specialising in property for sale on The Costa Blanca and Murcia/Costa Calida regions. This is our brand new website with all new social media pages BUT we are by no means new to the Spanish property market. Our team has over 10 years' experience within the Costa Blanca and Murcia Costa Calida property markets, with a UK office, Spanish based team and bilingual consultants we meet the needs of all of our clients who are looking for quality and affordable property for sale on the Costa Calida and on the Costa Blanca, with unrivalled client support and services.

Our mission statement as a company is "what is important to you is important to us" and we extend this to not only our property business but also to our social media engagement. Think Facebook,Twitter, Google +, Pinterest – a hub of interesting info and exclusive property offers to boot!
Why follow us? Through our various social media channels we aim to bring you something different, interesting and relevant to you. Whether you simply love visiting Spain, already own a property in Spain or are actively looking to buy a property on the Costa Calida/Murcia or the Costa Blanca our social media networks will bring you interesting and enjoyable articles on all things Spanish in addition to fantastic up to date property news.
What information will you find here? If you're looking to buy a property on the Costa Blanca or Murcia/Costa Calida you really need to get a feel for what's going on in and around the area and where better to start than here with us! Join us on Facebook, Google+and Twitter and get involved!
We will keep you up to date with all things Spanish!
• Meet our team mascot (all will be revealed soon but let's just say she oozes cuteness and will rock a sombrero!!)
• Be the first to hear about property for sale in the Costa Blanca & Costa Calida
• Find out about property developments in the Costa Blanca & Costa Calida
• Read our restaurant & beach reviews
• Find out more about the Costa Blanca & Murcia, Costa Calida regions that we love & specialise in
• Get the low down on local events, markets & fiestas on the Costa Blanca & Murcia
• Keep up to date with Spanish news
• Enjoy our photos & videos
Not only that if you are as in love with Spain as we are our Pinterest pages will be right up your street – here we aim to share our Spanish passions from beautiful locations and beaches to our favourite Spanish recipes! Even our team cook offs!
We love to hear from our followers so join our blog feed here, get involved; share your stories & ours!