3

Jul 2014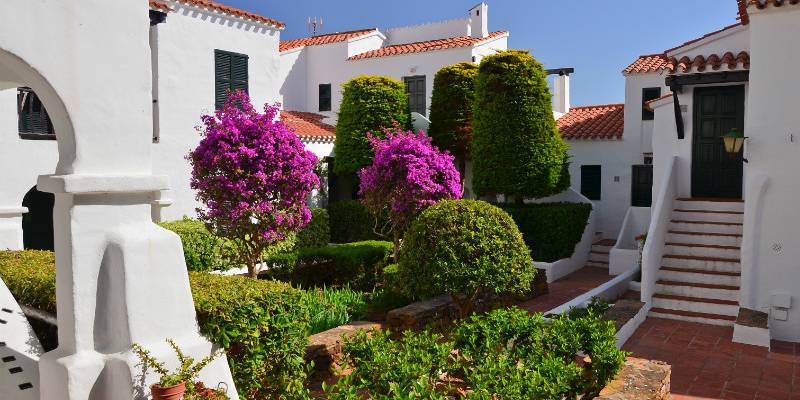 SPANISH PROPERTY FOR SALE – PROPERTY SALES TO FOREIGNERS UP BY 27.2% !
Spanish Property sales by foreigners are on the rise as the property prices start to creep up!
The Notaries' Statistical Information Centre, have released their Quarter 1 2014 report on the buying of homes in Spain by foreigners and not that we needed proof but ……. Property sales by foreigners in Spain have increased by 27.2% and the property prices appear to stabilising with an upward trend.
With reliable statistics like these it is clear that people now realise that this is the time to purchase Spanish properties on the Costa Blanca and Murcia regions with buyers realising prices have bottomed out and will go only one way – up!
In recent years monetary organisations have noted that there has been a lack of reliable data on real estate transactions and prices, even though the source of and the solution to the economic crisis in fourth largest eurozone economy are to be found in this information. So on 3rd July 2012 Spanish notaries celebrated the official launch of the Statistical Information Centre of the Notariat (CIEN). This website is a resource which contains constantly updated data from the Computerised Single Index (IUI), making it possible to carry out personalised research and verification of various statistics relating to the property market, mortgages, and commercial information such as the incorporation and winding-up of companies, mergers and acquisitions and the average capital provided by shareholders. The CIEN is a valuable tool for analysis, as it provides official, trustworthy and numerous statistics that are of great use to authorities, as well as the general public.
In the first quarter 2014, according to the Notaries' Statistical Information Centre, the buying of property in Spain by foreigners had increased significantly with foreigners buying 15,402 homes in Spain. This is an increase of 27.2% over quarter one 2013. The purchase of homes by foreigners represents 19.4% of all the Spanish properties sold in those months.
Thanks to the extensive research carried out by the CIEN, it is clear from these figures that foreign buyers "constitute one of the main engines of growth in housing sales in Spain".
If we look in more detail at the distribution of the transactions carried out by foreigners by nationality, of the total home purchases made by foreigners, the buyers with the greatest percentages were: British (13.8%); French (10.5%); Russian (8.4%); German (7.5%) and Belgian (6.9%), which together account for nearly half of these transactions.
There is also a clear distinction between those made by non-residents and those made by residents. Non-resident foreigners outweighed those made by residents, accounting for 52.8% of the total after an increase, year-on-year, of 18.5%. However, the purchase of Spanish homes by resident foreigners experienced its own year on year increase of 38.9%.
In their report the notaries added "The greater number of transactions carried out by foreign residents may be explained, in part, by the normalisation of transactions following the end of the tax deductions for home purchase at the end of 2012,"
The notary statistics also reflects the now upward trend of the Spanish property prices. Spanish property prices are now 1.3% higher, up to 1,588 euros per square metre.
The notaries stated: "In principle, the evolution of the price per square metre seems to point to a stabilisation in the price adjustments observed so far."
However, this rise is explained by the homes purchased by non-residents, with an increase in the value of 7%, compared to those acquired by foreign residents, which presented prices 6.4% lower than in the first quarter of 2013.
Here at ES PROPERTY FOR SALE IN SPAIN we feel these figures are very interesting indeed and prove what we have been saying for some time… Now really is the time to buy a property for sale in Spain.
If you are looking to buy a property on the Costa Blanca or Murcia region of Spain look no further. Here at ES Property For Sale In Spain we have an excellent selection of cheap apartments for sale, luxury villas for sale and much much more.
Click here to see our collection of resale property - COSTA BLANCA & MURCIA PROPERTIES FOR SALE
In recent months we have also seen a massive interest in new build property for sale on Costa Blanca especially. Here ES Property For Sale In Spain have an fantastic collection of new modern property for sale including new apartments for sale and new build luxury villas for sale – all with a modern contemporary design.
Click here to see our collection of NEW BUILD SPANISH PROPERTY FOR SALE