29

Jul 2014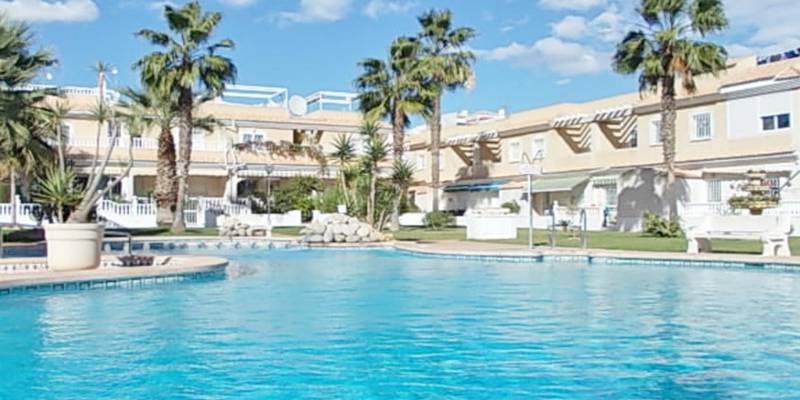 CLIENT TESTIMONIAL:
'The service we received from ES Property For Sale In Spain was professional from start to finish. Emma cherry picked the best properties in our chosen location, for our budget, whilst Gary chauffeured us wherever we needed to go! Understandably, we had lots of questions and they were all answered as honestly as possible. The service didn't stop there; for aftercare to our delight was also part of the package. We can highly recommend Es Property For Sale In Spain should you be looking for a home in the sun.'
Ray and Lyn Malik - Purchased a lovely apartment for sale in Los Alcazares, Murcia Spain on the delightful El Divino.
ES Property For Sale In Spain specialise in property for sale in Los Alcazares, Murcia Spain and have a vast collection of properties available. In Los Alcazares you will find some lovely urbanisations with property for sale including El Divino, Residential Albatros, Playa I & II just name name a few. On each urbanisation you will find a stunning selection of apartments for sale in Los Alcazares and also some lovely townhouses available to buy.
Whether you are looking to re locate or dream of finding that perfect holiday home in the sun Los Alcazares, Murcia is the perfect destination. Offering a wide variety of traditional Spanish cafes and restaurants to more British catering bars there really is something for everyone. Handy local supermarkets in addition to the bustling market held in Los Alcazares means there is always a wide variety of fresh produce available as well as some essential shopping therapy! Whether you like to stroll along the promenade or lie on the beach Los Alcazares exudes character and an authentic Spanish feel no matter which way you look with the narrow winding streets of the old town, the quaint little church or the small but perfectly formed marina.
If you, like Ray & Lyn Malik wish to buy a property in Los Alcazares contact us today and we can help you too.
Search Los Alcazares properties available to buy here: Click here