19

Aug 2014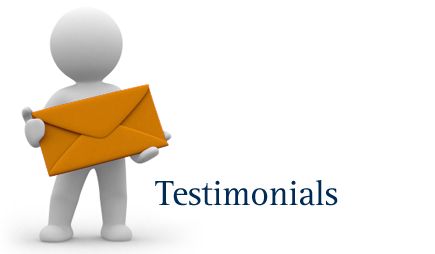 Another happy couple buy their property on the Costa Blanca, Spain with Es Property For Sale In Spain - Hear what our lovely clients Roland & Pam Edwards have to say here:
'I spoke to Emma and explained by budget and all the important factors I wanted from a property in Spain, Emma listened to every word and came back to me immediately with a good selection of options – also opening my eyes to other areas that may be more suitable than Torrevieja.
Emma really took the time to listen to our requirements and always called when she said she would and arranged an excellent viewing trip with the team in Spain. Emma offered her help with flights times, hotel & car hire and provided us with a detailed itinerary of what to expect once in Spain.
Once in Spain the service didn't stop there where we experienced a professional and helpful service from the minute we arrived. John took us to a great variety of properties and by the end of day two we found the perfect property for us and placed our deposit – we have now moved in to a lovely apartment in Los Palacios, Formentera del Segura. From my first conversation with Emma she has been nothing but professional and incredibly helpful – this didn't stop until after we completed on our property and I have been told I can pick up the phone anytime in the future.
We would not hesitate in recommending Emma and ES Property For Sale In Spain if you are looking for a property on the Costa Blanca. Being from the UK we really liked the fact we could contact Emma on a UK office number and she even gave us her personal mobile. We are looking forward to many happy years in our new holiday home!'
Roland & Pam Edmunds
ES Property For Sale In Spain helped Roland & Pam find their dream holiday home in sun and we can help you find yours. Our team of property specialists have years of experience assisting clients both here in the UK and over in Spain. As independent agents we have access to a vast selection of property for sale on the Costa Blanca and Murcia (Costa Calida), many properties not listed on our website. If you are looking to buy an apartment for sale on the Costa Blanca or a villa down the coast in Murcia we can help. If you can't find the property you are looking for try our 'Property Finder' service.
Search: Property For Sale Costa Blanca
Search: Property for Sale Murcia (Costa Calida)