22

Sep 2014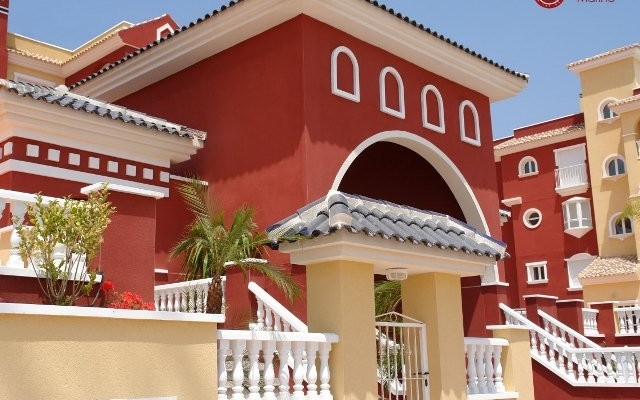 Looking for a new build apartment for sale in Los Alcazares, Costa Calida? If so, we invite you to discover our properties in this wonderful enclave in the Mediterranean.
Led by ES Property for Sale in Spain you can buy a large apartment modern and avant-garde design. We always offer affordable prices and properties with high qualities and extras. Do not miss our opportunities and find the house of your dreams with us.
Our new build apartments in Los Alcazares, Costa Calida, is postulated as one of the best options possible buy in Murcia, since it is apartments of various sizes and enviable locations. Definitely available to offer the possibility of brand new home of your dreams along the Mediterranean for much less than you can imagine.
Living in Los Alcazares of enjoying an amazing blend of modern amenities and a quiet atmosphere and an open mind. The streets of this beautiful and peaceful atmosphere of calm at every turn, offering residents and visitors an authentic Mediterranean atmosphere of reverie.
The variety of advantages to reside here are many, but include the close proximity to San Javier Airport and the Golf Club of Roda. These items will allow you to move internationally without difficulty, and play golf regularly in a unique setting. Also, good road links enable you to visit many other towns in the area with full agility.
Since ES Property for Sale in Spain invite you to trust our experienced real estate advisory service if you are looking for a new build apartment in Los Alcazares, Costa Calida. We will offer the most comprehensive service and the best range of new properties on the Mediterranean.