1

Sep 2014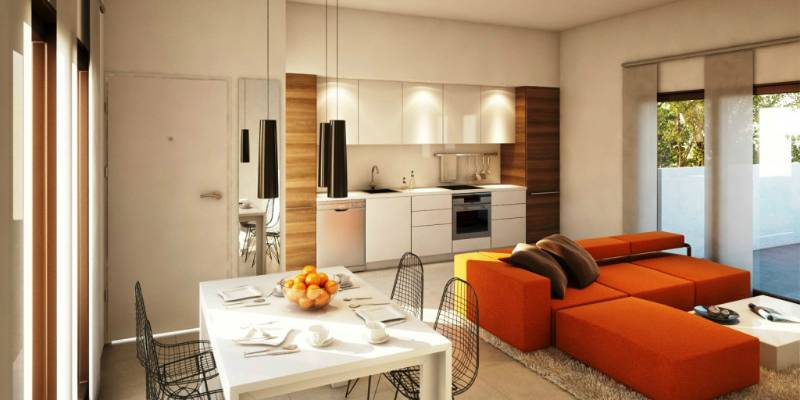 Want to buy a new build property in Torrevieja, Costa Blanca? If so, do not hesitate to rely on ES Property for Sale in Spain. We provide the best selection of villas, apartments, bungalows and all kinds of new properties at your disposal.
Our catalog includes both housing developments to deliver turnkey plan to buy. In addition, we constantly work to identify the best new developments in Torrevieja and Orihuela Costa. To achieve this, we remain in constant contact with major construction companies with the most prominent developers of the southern Costa Blanca and Costa Calida. We always offer the maximum guarantee of quality to our customers.
A very important factor when buying a new build property in question is the design. In this sense, we are able to say that we have the best designs in the area, as many of our properties have a brand new premier avant-garde style. The minimalism and sophistication play an important role in much of our properties for sale, whose design is enhanced by the beauty of the surroundings.
Note also that Torrevieja is a great city in which to live as it blends tradition and modernity in a single point. The wide variety of essential local services and entertainment mingle seamlessly with pristine beaches. Moreover, the offer of prestigious golf clubs in the area you can enjoy the sport with great regularity and enjoying breathtaking scenery.
In short, if you are thinking of buying a new build property in Torrevieja (Costa Blanca) we invite you to contact us. We are happy to advise you and show you our offer in a relaxed environment with the highest level of professionalism.