21

Nov 2014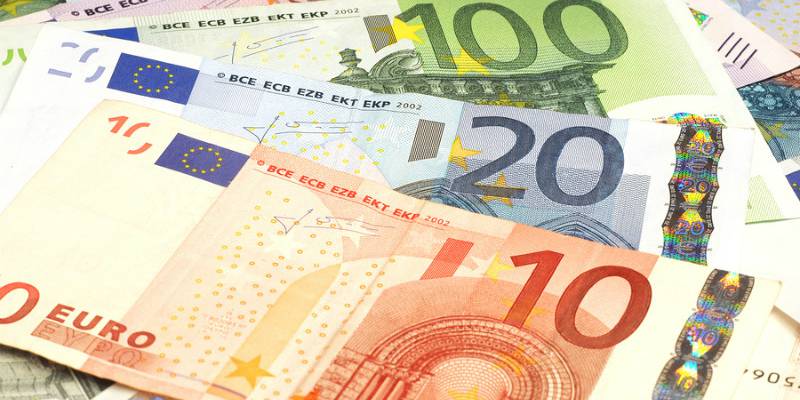 CURRENCY - GET THE BEST EURO RATE WITH OUR HELP!
ES property for sale in Spain works with currency specialists Moneycorp to help get you more for your international money transfers. By offering you a better exchange rate than the high street bank and guidance in what is happening in the markets, you will save money by using their service to buy your property. Securing the best exchange rate is vital in today's market, opening an account takes no time at all - why not get it out the way today and open your money saving account.
Main benefits of using Moneycorp
Bank beating exchange rates
Expert guidance from dedicated a Account Manager, helping you transfer your money at the best time.
Fixed exchange rates; protecting you from currency movements.
No cost and no obligation to open a Moneycorp Account.
So why use Moneycorp instead of your bank?
Whether you're making regular transfers, or simply need to make a one-off payment, making your transfers with Moneycorp is faster, more convenient and more cost effective.
Sending regular international payments?
If so, their regular payment plan will help you save time and money. This is specifically tailored for regular overseas payments like mortgage payments and pension transfers. It is fully automated as your sterling is collected by Direct Debit and the foreign currency automatically sent abroad.
About Moneycorp:
Moneycorp is authorised and regulated by the FCA for the provision of payment services. Last year, they helped 2.5 million customers save money with their currency requirements.
Next steps:
To get started you need to open a free, no obligation account. To make things simple you can register by clicking here.
Alternatively please contact Lauren Bessent at Moneycorp directly on 0207 828 7000 or email partners@moneycorp.com
IMPORTANT - quoting "ES Property For Sale In Spain" TO RECEIVE THE VERY BEST RATES SECURED FOR OUR CLIENTS.
Currency converter link - http://partners.moneycorp.com/converter/?rp=10473972