22

Oct 2019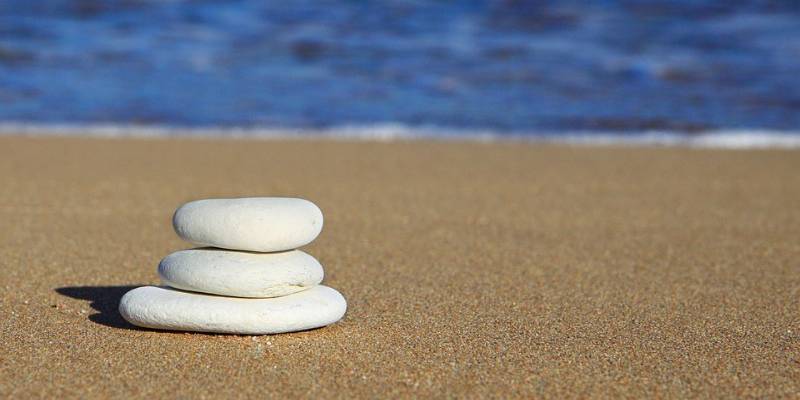 The main concern of Es Property for sale in Spain is that its customers feel at home in their new villas for sale in mar menor. We have the duty to create connections and emotions between homes and people because in this way we ensure success. To achieve this, we carry out a detailed study of the needs and priorities of our future investors.
If you need a couple of days off to clear your mind and forget about all the problems you have, the beaches of Costa Calida are your best solution. You will live some really special moments next to the Mar Menor: walking along the shore and promenades, lying on the gold sand, building sand castles with your children or even contemplating the beautiful sunsets with a soft drink.
Costa Calida (Murcia) is known by its warm temperatures around all year. As a result, many people are lucky to spend long hours enjoying their leisure time, especially playing golf. International golfers visit Villamartin and Mar Menor Golf Resort to continue training their skills in the different holes. Each golf course is a challenge to beat.
Es Property for sale in Spain introduces to you stunning villas for sale in mar menor
At our catalog you will be able to appreciate different villas for sale in mar menor regarding the dimensions, prices, location and designs. Choose which one fit best to your needs and start to think about a viewing trip to see it face to face.
As an example of our wide range of properties, we offer a resale villa in Los Alcázares which style is more traditional and it is only 5 minutes walk to the beach. On the other hand, we have a new build villa in Mar de Cristal that stands out by its minimalist and modern style. The advantage of the last one is that they have all the comfortable services you can imagine: private pool, large garden and terrace, close to golf and beaches…
When we take the step of buying a home expand your field of vision is very important to make the best choice. You must take into account a number of factors such as distribution, price, home design and extra services. If you don't know what you want, our Estate Agents can help you without any commitment.
Contact our Estate Agents if you are interested in villas for sale in mar menor
Es Property for sale in Spain has a personalized service to get to know the client well and reflect his personality in his home. Apart from provide villas for sale in mar menor, we also offer apartments, bungalows, commercials, lands, townhouses and country properties. The type of properties is depending on your needs and interests.
Let us know you to achieve your dream house:
Spanish Office:
Adress: Calle Isla Columbretes, 30710 Los Alcázares, Murcia, España

Telephone: 0034 965 020 197
UK Office:
UK office: Kids Allowed Christie Fields, 7 Christie Way, Christie Fields · Manchester · Lancashire · M21 7QY

Telephone: 0044 161 860 5111